Primobolan 100 IONX Pharma
Description


Brand: IONX Pharma
Primo 100
Each 1ml contains:
Primobolan Methenolone Enanthate: 100mgs
Presentation: 10mL vial
Benzyl Alcohol:                      2%
Benzyl Benzoate:                  20%
Ethyl Oleate
UK EU Rapid Delivery!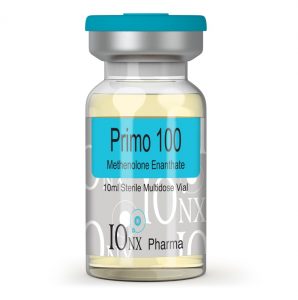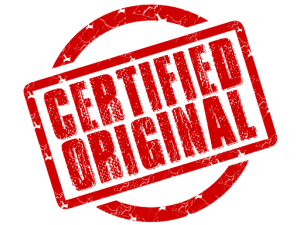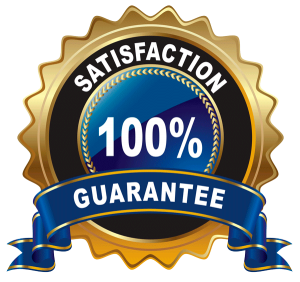 Primobolan Depot Injection  (Methenolone Enanthate)
Primobolan Depot, or Methenolone Enanthate, is a general steroid with a largely anabolic effect, and can usually be combined with just about any other steroid depending on your purpose for stacking them together. For bodybuilders who don't have any Deca available but who still want to gain mass quickly, they can use Prio-Depot along with Sustanon 250 and Dianabol, and through careful dosage plans, can have quite an effective cocktail to work with that has maximum results with minimum side effects.