TNT 450 Cresco Enhancements
£43.00
Cresco Enhancements TNT 450mg
Each 1ml contains:
Testosterone Enanthate 150mg USP
Nandrolone Decanote 150mg USP
Trenbolone Enanthate 150mg USP
Benzyl Benzoate 20%
Benzyl Alcohol 2%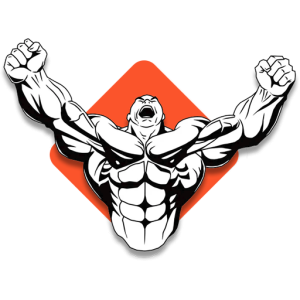 Description
Cresco Enhancements TNT 450mg
Each 1ml contains:
Testosterone Enanthate 150mg USP
Nandrolone Decanote 150mg USP
Trenbolone Enanthate 150mg USP
Benzyl Benzoate 20%
Benzyl Alcohol 2%
Grape Seed Oil USP
This stack is brilliant for bulking but more so a leaner bulk thanks to the addition of trenbolone in the equation.
Test is the foundation of the cycle
Deca is a mass builder and promotes more pumps and protein synthesis (muscle growth) as well as aiding joints
Tren is a bulker and a cutter at the same time. Diet will bring about the results based on goal, with tren it is much more easily attainable.
Common Cycle 10 weeks:
Test 400 2ml = 800mg of Testosterone E+C+P
TNT 450 2ml = 300mg of Testosterone E, 300mg of Deca, 300mg of Tren E
Per week, you would be on 1100mg of Testosterone, 300mg of Deca, 300mg of Tren E for only £150!
2 vials of each product will be required to be at the dose above over 10 weeks.